Imperial Blades is an American manufacturer who provides high quality, innovative products and seeks to serve customers with industry-leading service and passion to meet their needs.
Everything has it's place. With Imperial Blades, everything has it's case.
Check out these three custom packages with unique carry cases.
ONE FIT

SERIES
OSCILLATING
Imperial Blades One Fit Series Oscillating blades are proudly manufactured in the United States and are accompanied by an unmatched 60-day manufacturer guarantee.
The Imperial One Fit brand fits nearly 99% of all multi tools on the market, and the blades make for easy changing with the Quick Release design.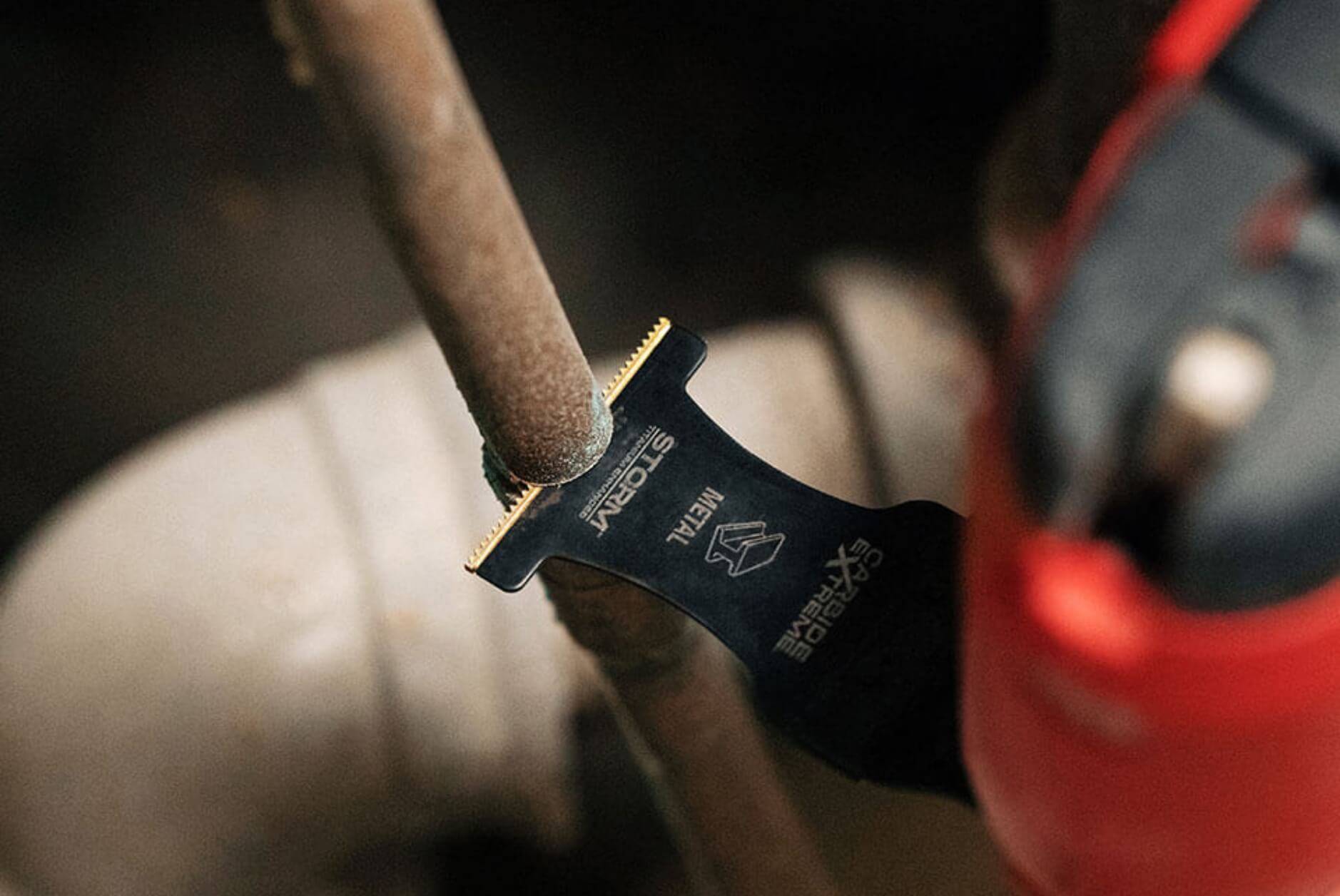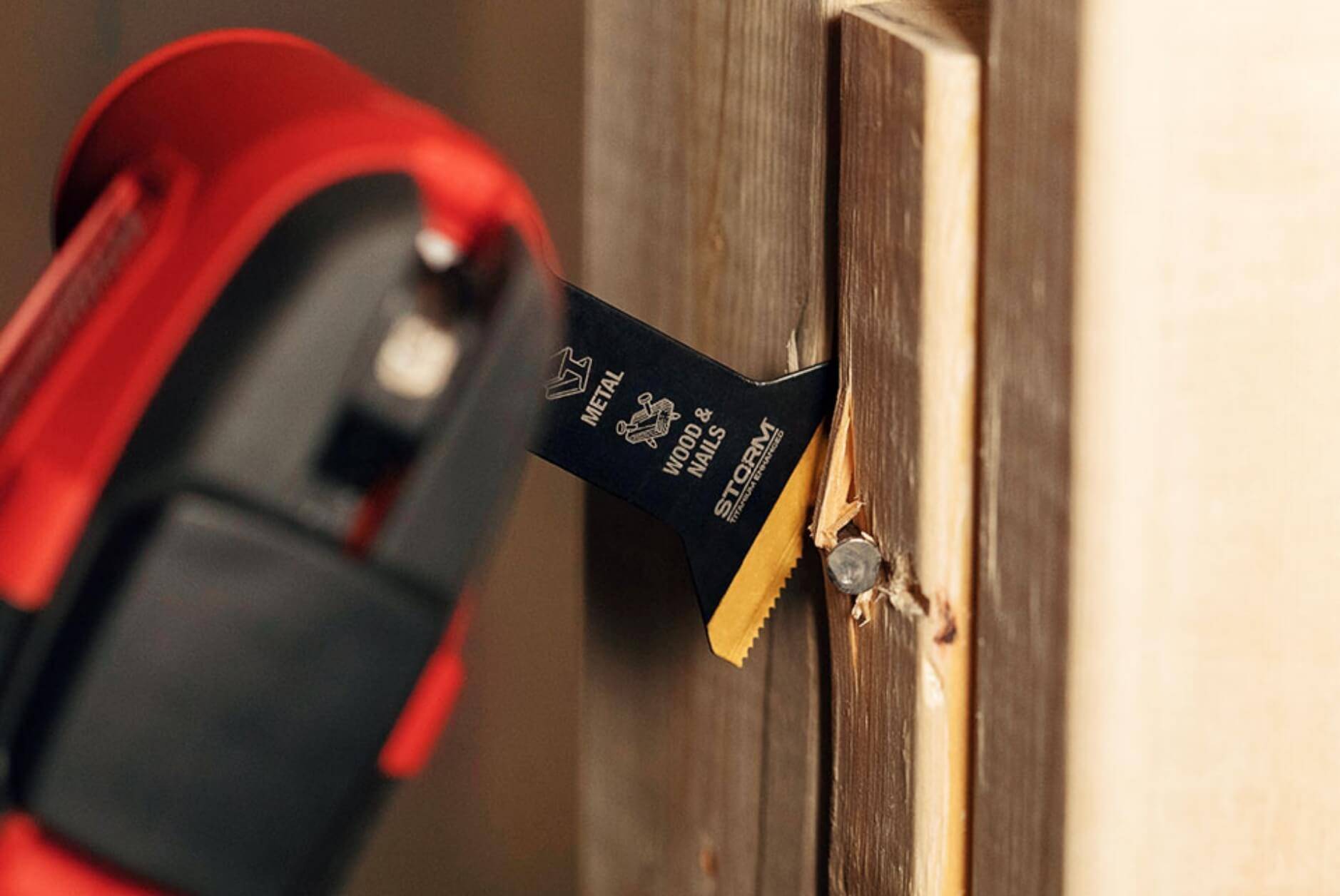 TITANIUM

STORM
SERIES FROM
IMPERIAL BLADES
These high performance Carbide tipped blades last 30 times longer than the industry standard oscillating blade. These blades can be used to cut metal, hardened screws, wood, PVC, tile and virtually every other tough application you can imagine.
STARLOCK

IMPERIAL
OSCILLATING BLADES
We have the Starlock, the Starlock Plus, and the Starlock Max compatible blades. They are interchangeable with any Starlock tool, but differ with respect to backwards compatibility with various other brands. An accessory that works with the Festool Vecturo OS 400 multitool and anything requiring a slot (like Porter-Cable or DeWalt tools) is noticeably absent.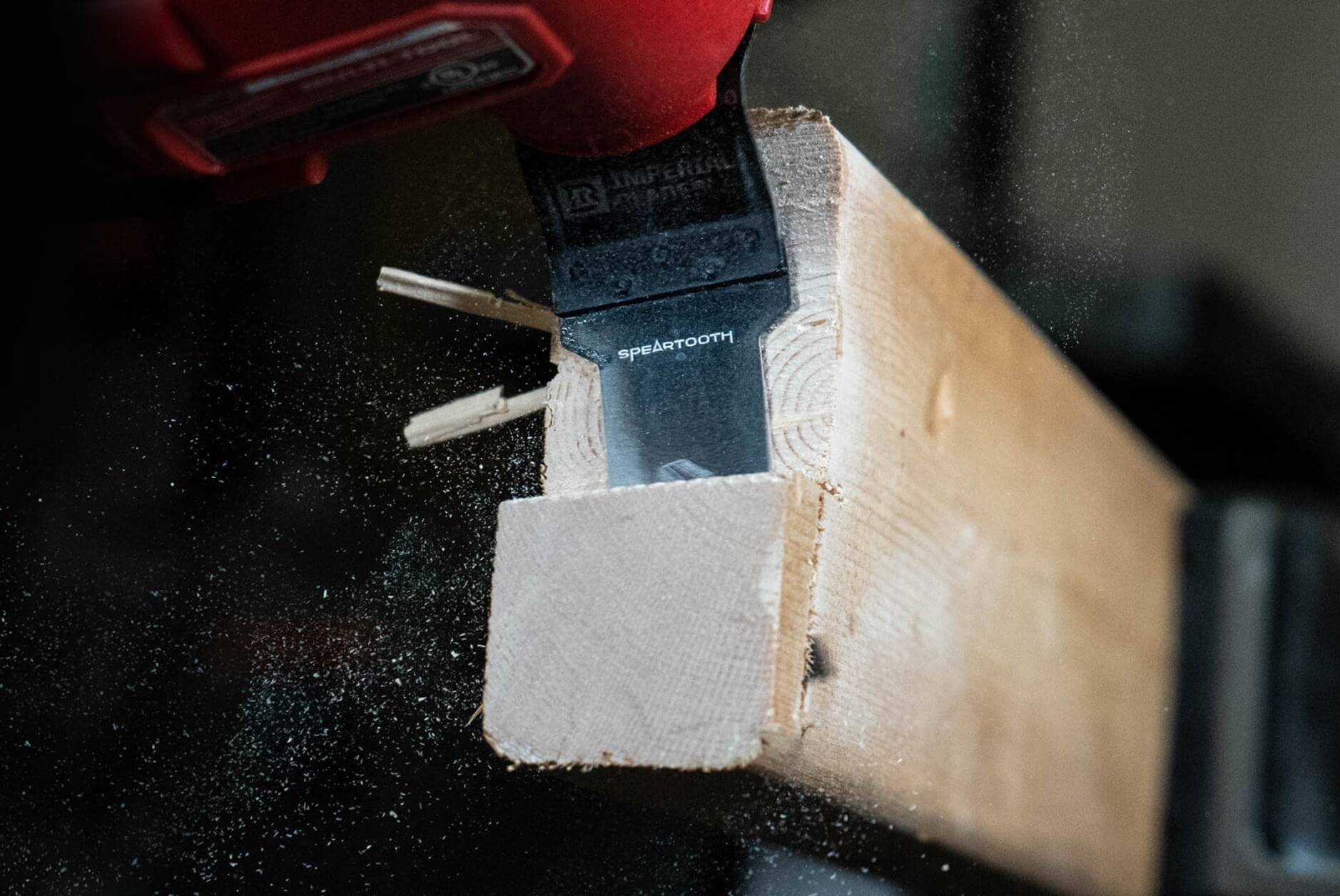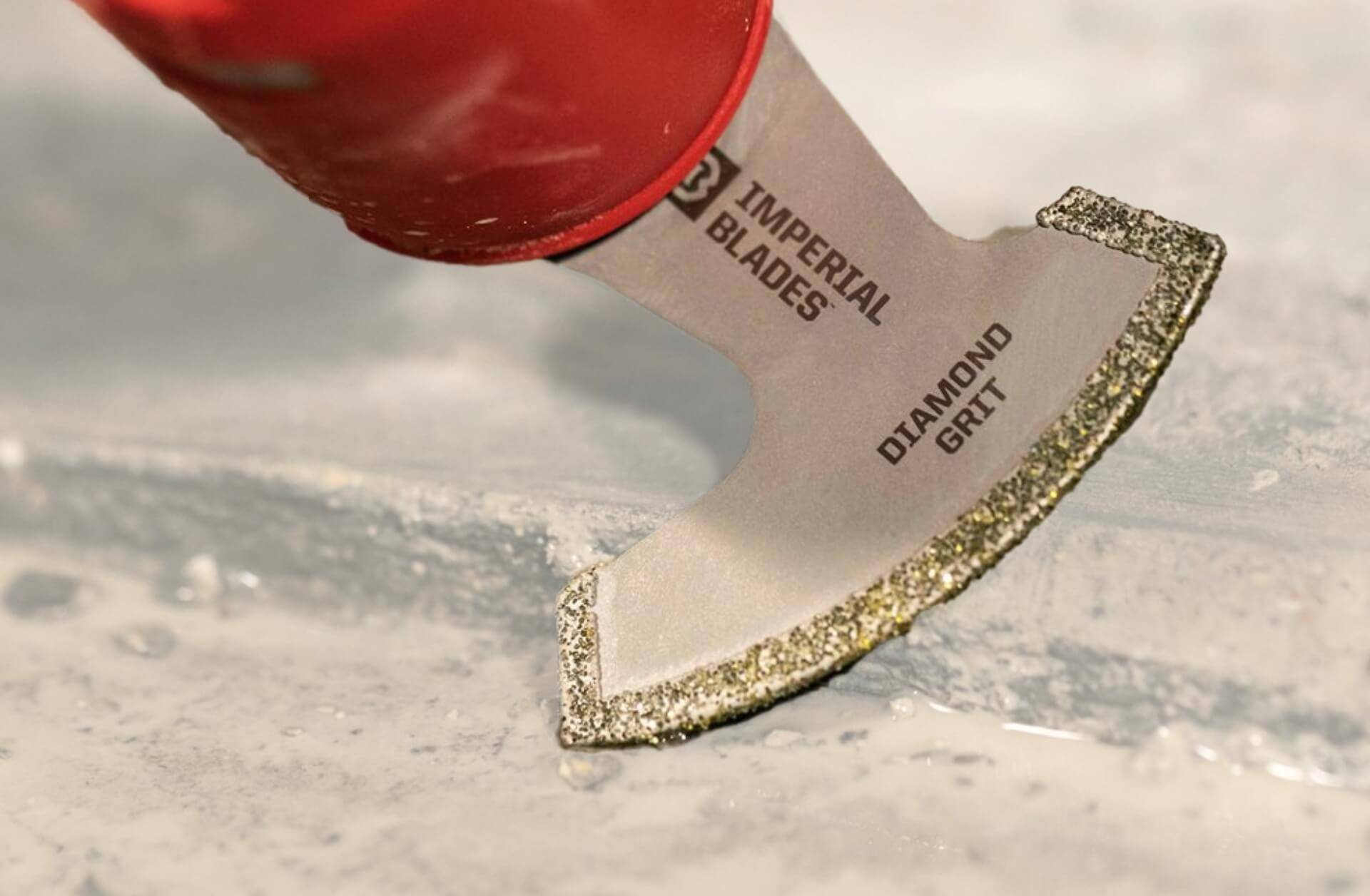 TILE

& GROUT
OSCILLATING
BLADES
Storm Titanium All Purpose Metal Blades are composed of heavy-duty bi-metal (BiM) and combined with Storm Titanium coating for the longest life and best performance. The wavy set tooth pattern makes these blades ideal for metal and multi-material applications by dispersing the wear on all teeth.